Alaska Sockeye Salmon Fishing
Alaska Sockeye Salmon are targeted from mid May thru mid August.
Sockeye are plankton feeders, so most of the time they don't bite.
But with the proper set-up and location, they can be targeted, and caught in great numbers!
More Sockeye Salmon are caught by anglers than any other fish, and are considered by many to be the best eating of all the salmon! During the peak of the run there could be 50,000 to 150,000 fish a day entering the river!
Sockeye are fished from the bank of the river, and due to the numbers of fish, the action can be hot and heavy! These fish average 8-10 pounds, with some reaching up to 12 to 13 pounds, the limit is usually 3 fish per person per day, but can go to a 6 fish limit if the escapement is reached.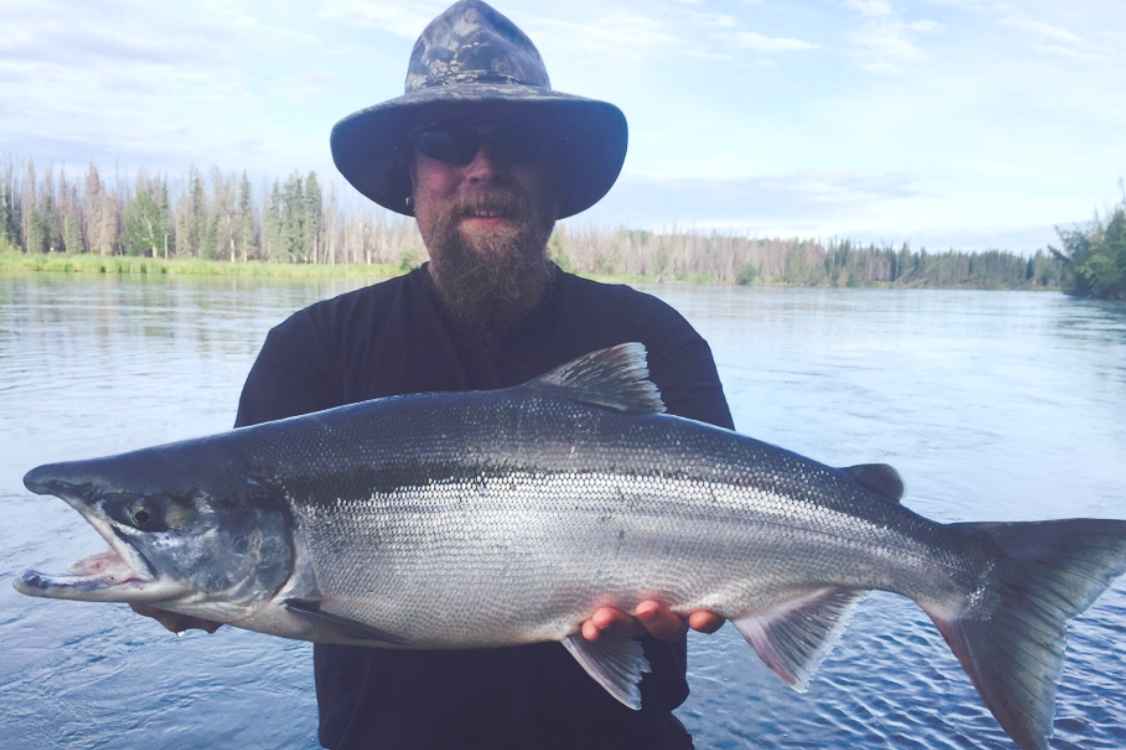 Contact Wet & Wild Alaska Fishing today to book your Sockeye Salmon fishing trip of a lifetime!